Halloween Special Promo – Apple Motion is a cool project done with the concept of Halloween which can be used for any Halloween presentations, Halloween Home Videos, Costume Party,Horror Movie Trailers or any other cinematic videos or film credit videos. The project contains an Intro/Greeting which can be used for Greeting as well Logo Opener. Also the project have the promo which have 15 Video Placeholders and 17 Text Placeholders. Its done in modular style so that adding,removing or extending the segments will be very easy. Its an easy to edit project which don't need any plugins.
Note: This Template don't have the Old film effect version that is included in after effects project version
Video help is included. Compatible with Final Cut Pro X.
Important: Please update your Motion to version 5.0.7 or later for the project to work and render without any issue.
Recommended System: Mac Mini late, iMac, Mac Pro with 3rd Gen i7 Processor and minimum 8gb ram.
Our System: Mac Mini Late 2012. 3rd Gen i7 Processor upgraded to 8gb ram. Render Time: About 2 hours with the recommended settings. (Refer to the Videohelp inside the Downloaded Zip File).
You can check After Effects Version of the project here.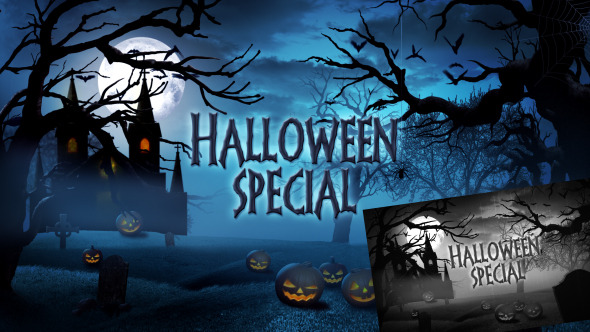 The Audio Track is Not Included in the Project.
The Audio Track is from author pinkzebra.
You can Get it from here.

Full HD Resolution 1920×1080.
Compatible with Apple Motion 5.0.7 and higher versions.
Compatible with FCPX 10.0.9 and higher versions.
Everything is Customizable.
Modular Design.You can add,remove or interchange segments with ease.
Have 15 Video/Image Placeholders.
Have 17 Text Placeholders.
No Plugins Needed.
Video Tutorial included for customizing the project.
All the Images are from Photodune and for Preview Purpose Only. Not Included in the Project. You can check all the images from here
Font info is Provided in the Help File.


If you please take a minute to rate 

 this project after your purchase it will be a great inspiration for us to create more useful projects for Customers like you.


If you don't have Apple Motion software or don't know how to use it and want to customize the template you purchased, please contact us through our profile page contact form. We can customize the templates for minimal charges. We can also customize the Apple Motion Templates purchased from other authors and other websites. The customization charges are as described as below.