KMPlayer 2020
The good thing about this player is that it offers a wide variety of features and options that are missing in most popular media players. All KMP options are easy to use, and the app allows one to restore the default settings when everything gets mixed up. Besides playing different types of media files, the program also comes with a wide range of audio and video processing tools.
If you like to customize the software to suit your aesthetic needs, you can change the player's theme and skins for a better appearance. Besides this fantastic customizability, KMPlayer allows you to allocate the amount of CPU to be used by the software.
KMP flexibility also extends to its options panel, where a user can choose hot-keys to define different actions the player supports that. It can allocate some mouse actions and keyboard keys to specific activities such as:
fullscreen toggle,
pause/play,
go forward or backward,
cycle different aspect ratios
and many other options.
If you often play files with the Free KMPlayer, you can set the application to auto-play files from removable media storage such as Flash disks and DVDs.
Contents
1

 Specs, features, and customizability

2

 Disadvantages

3

 Summary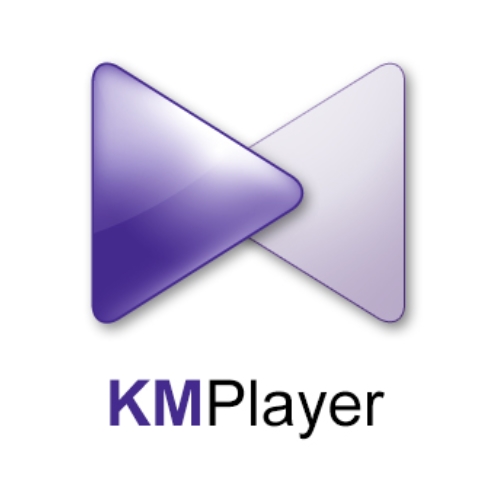 Specs, features, and customizability
Most people who are new to KMP find it difficult to use and customize the application. If it's your first time using the application, make use of the tips and guides that are found on the "help" tab located at the top of the "options panel menu."
However, despite these few difficulties, the application is a great player for video processing and audio playing. Ranked as number one for configuration and enabling many video filters, the program can soften and sharpen images for a great color display. With the options panel, a user can adjust post-processing options, Chroma offset, change blur settings, and blend pictures.
For volume controls, KMPlayer offers high customization where a user can set both main volumes while pumping the original amount to up to 400 percent. When amplifying the amount, a user can also enable individual volume control on the right side, left side, and center for excellent sound quality.
For a more accurate audio experience, the application has advanced volume controls where a user can enable or remove left or right channels and also down-mix to the mono channel.
Disadvantages
The bad thing about this media player is that it's very complicated for new users to get used to it, but with time and some understanding, the application gets easy to use.
Summary
While comparing to all other video and audio players, KMPlayer seems to offer great features that make it's easy to play all types of playable media formats. If you are searching for a player that provides all solutions within one package, then this program is the right application to use.
The software comes with new video and audio tools that suit all your needs!
Publisher: KMPMedia
                                                                           ♦♦♦ Thank You ♦♦♦