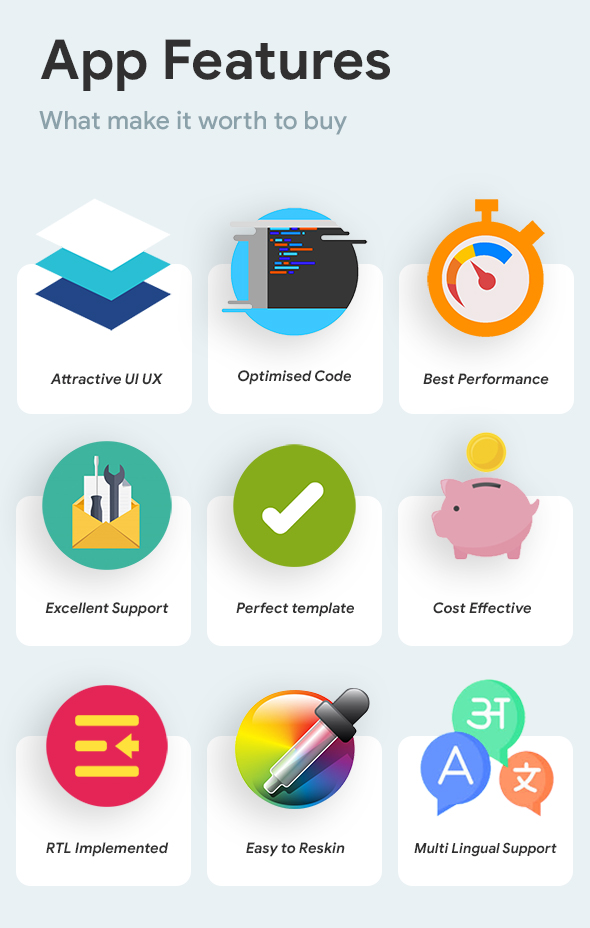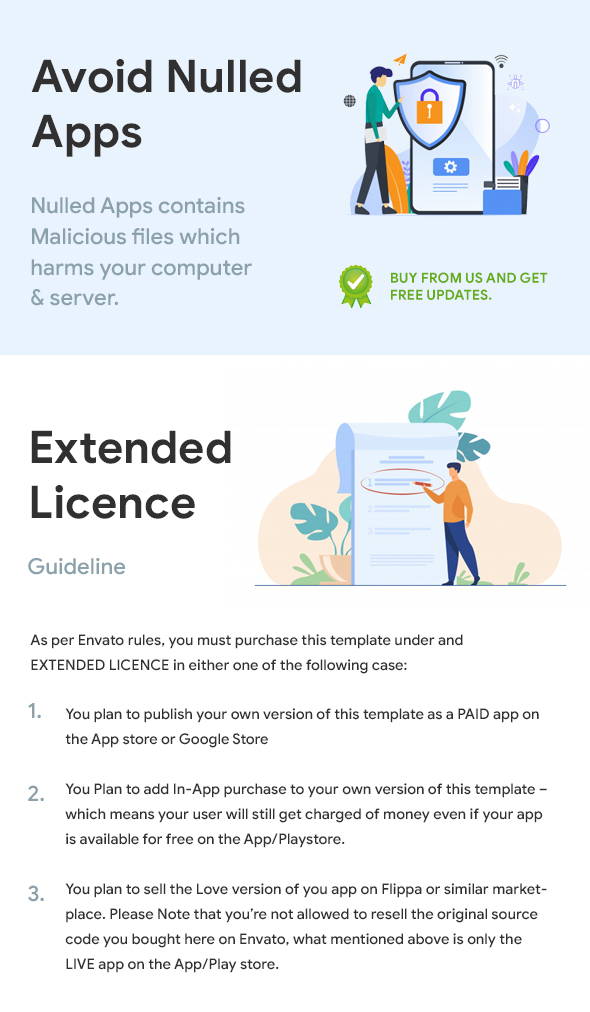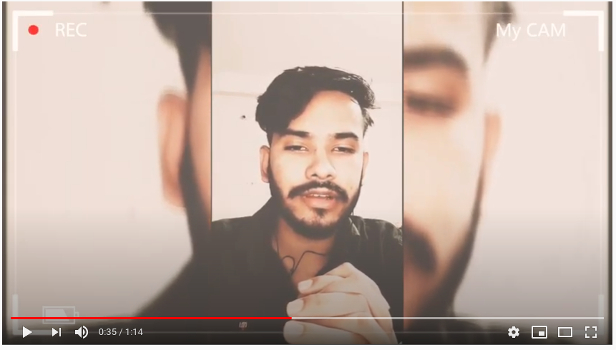 Share files from device to device without cables.No Internet ? No problem , you can share video,audio,photo,file with nearby friends.The Best feature of MXShare is that you can share files separately or in a form of a bucket as well which includes Apps , videos , photos , music , office (PDF,.docs) etc.
Sharing Data was never so easy before. shareit With Our MXShare: File Transfer, Sharing enjoy unlimited data sharing totally Free. we allow our customer to share all type of sharing without any WIFI from one phone to another phone so this application is totally Offline.
Features
No network restriction,Share files whenever & wherever!
Support multiple sharing at one time
Support access to files after the reciver
No USB! No internet needed!
Speed goes up to 20 M/s.
Fast, Optimized and Powerful tool
Popular app "SHAREIT" clone
Beautiful UI
High Quality
OpenWeatherMap Api
Money making app
ONESIGNAL Notification
Admob Ads Integrated
Developed with Android Studio & Gradle
Support for Jelly Bean (Android 4.1) and newer
Material design following Android Design Guidelines
GDPR compliant (European Union's General Data Protection Regulation)
Support for high-resolution displays (xxxhdpi)
RTL
Runtime permissions
Top quality clean code
Easy configuration
Well documented
Free support
Excellent Customer Support
Once you purchase, you can use my dedicated support where I do quickly answer your questions.
I offer free awesome after sales support. I do care about your apps as much as you and I will help you in any way possible.
Working hours: 10:00 – 17:00h, UTC+05:45. From Sunday to Friday.
Free Lifetime Updates – get all the new features I add in each future update for free.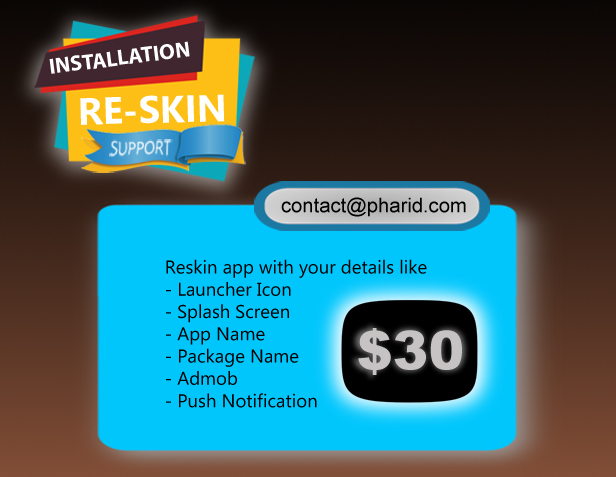 Support
For support, please visit our Help Center
Rate the app
Please consider rating the app if you are satisfied with the product. Thank you.
Why my customers love me:
This author is very good and honest and also behavior is awesome….product is very good quality  for Customer Support
Amazing source code, Amazing UI  for Code Quality
Everything is perfect the code the support everything is on point i really appreciate it, YOU ARE AMAZING!! Cheers  for Customer Support
excellent technical support service, your template is the best I have bought ..  for Customer Support
Nice app, good seller!  for Other