Price Commander for WooCommerce
The all new and amazing Price Commander is here! The one bulk price editor that'll bring more revenue to your store! How?!
Easily set prices and sales
Quick price manager
Bulk price editor
Bulk price math functions
Scheduled sales
Variable products support
Super simple to use
Amazing support forum that helps you with issues!
Bulk price editor
With Price Commander intuitive user interface you'll be able to do thousands of operations for product prices in just seconds.
Scheduled sales
Scheduling sales 20% off on 100 products is now done with a single click.
Variable products support
Product Variations are supported! Set prices and sales quickly!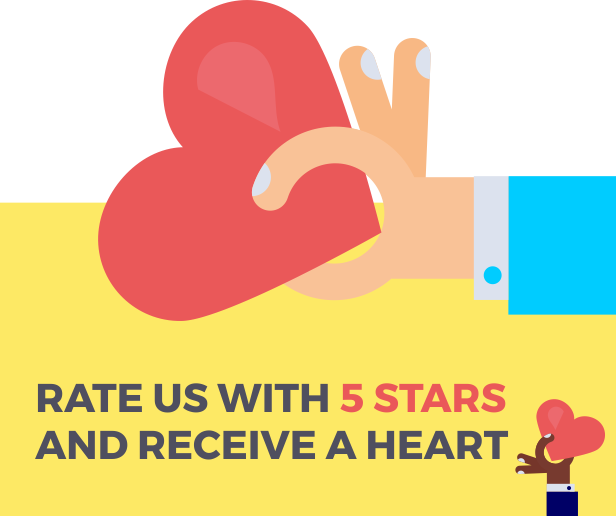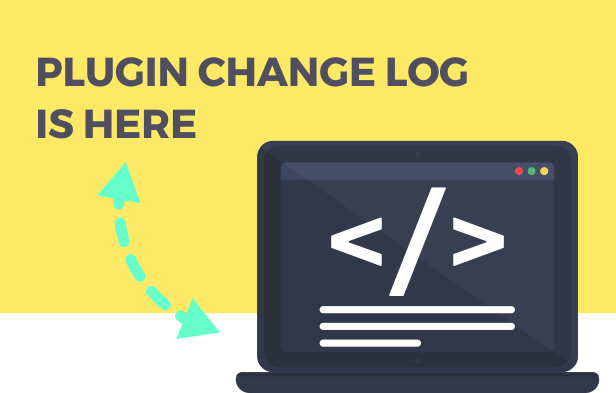 This plugin is a part of XforWooCommerce
Visit XforWooCommerce here → https://xforwoocommerce.com
XforWooCommerce.com CHANGELOG
View full changelog here → https://xforwoocommerce.com/blog/category/change-log/
XforWooCommerce.com
XforWooCommerce
ShopKit – The WooCommerce Theme
Product Filter for WooCommerce
Add Product Tabs for WooCommerce
Product Loops for WooCommerce
Autopilot SEO for WooCommerce
Improved Product Options for WooCommerce
Improved Badges for WooCommerce
Share, Print and PDF Products for WooCommerce
Live Product Editor for WooCommerce
Warranties and Returns for WooCommerce
Comment and Review Spam Control for WooCommerce
Price Commander for WooCommerce