Don't you think you should upgrade the test/exam pattern of your institute?
As we all know we moving our steps very fast with the new-new technology day by day. So why? to adopt the old pattern of taking exams. Better to update your test & exam segment forms with our developed platform named "Quick Quiz".
Read Digital + Test Digital = You will save your time as well as your capital.
"Quick Quiz" is a platform for Schools, Colleges, Institute & Coaching Centers. With the help of this platform, you can take Online-Offline Exams, Quiz, Test, Quiz Competition, Challenges etc.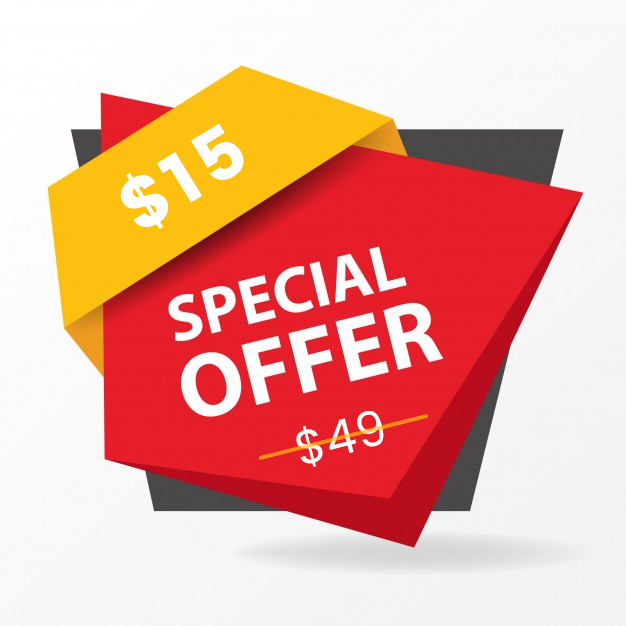 Web, Android And IOS App Version Available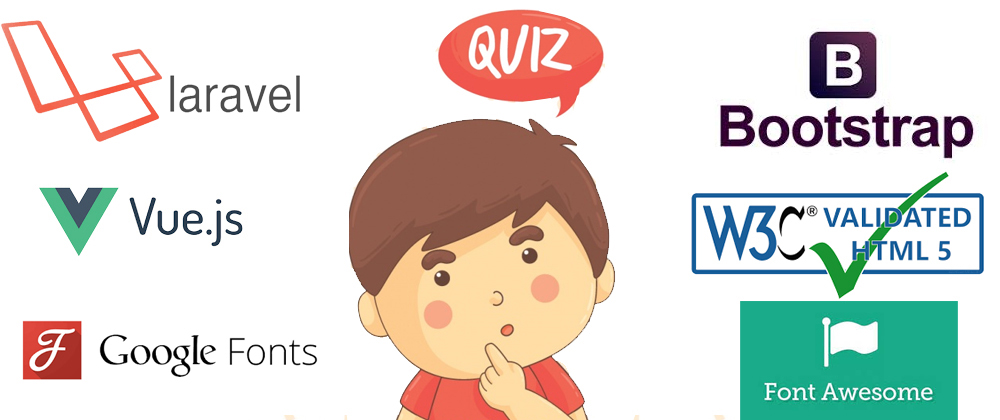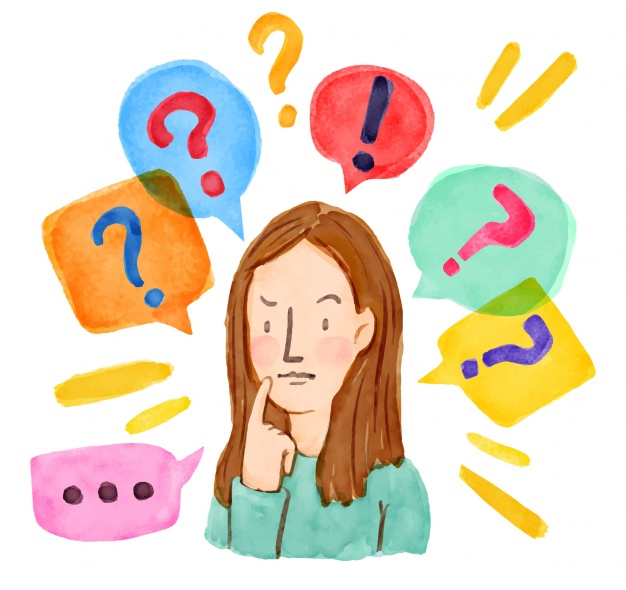 Key Features
Quiz and Exam System
Support Lan
Admin Panel
Login System
Secure login and change password
Secure password
Faq Pages
Custom Pages
Mail Setting through Admin Panel
PayPal Payment Gateway
Paid And Free Quiz
Bootstrap 3 Framework
Vue Js
Based on 1170px grid
W3C Valid Markup
Smooth Transition Effects
Free Icon Fonts
Font Awesome Icons
Google Fonts
Cross Browser Compatible
Mobile and Tablet Support
Responsive Design
Documentation Include
Unique and Exclusive Idea
Unique and Creative Project
Server Requirements
You will need to make sure your server meets the following requirements:
PHP >= 7.2
I use Laravel framework version 5.5
Updates:
05/09/2019 ( VERSION 2.2 )
- Results Issue Fixed
- Each Student Reset Answer
- Answer Explanation Issue Fixed

20/08/2019 ( VERSION 2.1 )
- Login & Register UI Issue
- Fix Footer Bar Issue
- Fix Question Not Adding Bug
- Show Answers Repeat Issue Fixed
- Change Password Issue Bug Fixed
- Add New User Through Admin Bug Fixed

28/05/2019 ( VERSION 2.0 )
- Social Icons Add
- Forgot Password Add
- Custom Pages
- Faq's
- Copyright Text Change
- Mail Setting Through Admin
- Payment History
- PayPal Payment Gateway Add
- Free And Paid Quiz Option
- Right Click & Inspect Element Disable
- Enable / Disable Show Answers
- Improve Change Password
- Delete Answer Each Quiz
- Git Lab Login (Twitter, Git Hub, Bit Bucket & Google)
- Social Login (Facebook & Google)

18 JANUARY 2019
- Hours Time Issue Resolved
- Question Again Given Issue Resolved
- Validate W3C
- Fixing Minor Bugs

10 JUNE 2018
- Student Reports Show Issue resolved.
- Student Marks Issue Resolve
- Arrange Menu Proper Way
- Provide Proper descriptions and Instructions
- Footer Copyright, Title Issue Resolved
- Fixing Minor Bugs

05 JANUARY 2018
- Bulk Question Importer
- Student Marks Issue Resolve

22 DECEMBER 2017
- Images Option In Questions
- YouTube & Vemo Video Option In Questions
- Students See Result After Quiz

Source & Credits
Thanks for each of these people that made our template look amazing with their fabulous Images, Icons, Fonts, Js, Css and Videos.
HTML / CSS:
Images:
Icons:
JS:
Fonts:
Google Fonts
Font Aawesome
Mockups:
Note: Any media – Images, icons or logos used in previews are not included in this item and you need to contact authors to get permission in case you want to use them in your commercial or non-commercial projects. Read help file for more details after you purchase the template.