SocialProofo is a fully loaded toolkit with marketing tools, plugins and pop-ups to create FOMO, Social Proof, Engage and keep your website visitors.
The cost to run campaigns like these round up to $500/year from other companies.
Why would you want to pay $50+/month for a service like this when you can pay $69 once and have the product for lifetime?
Save more than $500+ a year by choosing SocialProofo
SocialProofo is also SAAS ready, if you want yourself to start a fruitful business and charge your customers with integrated one time and recurring payments via Paypal and Stripe, with included Invoicing system and Discounts/Redeemable codes system as well.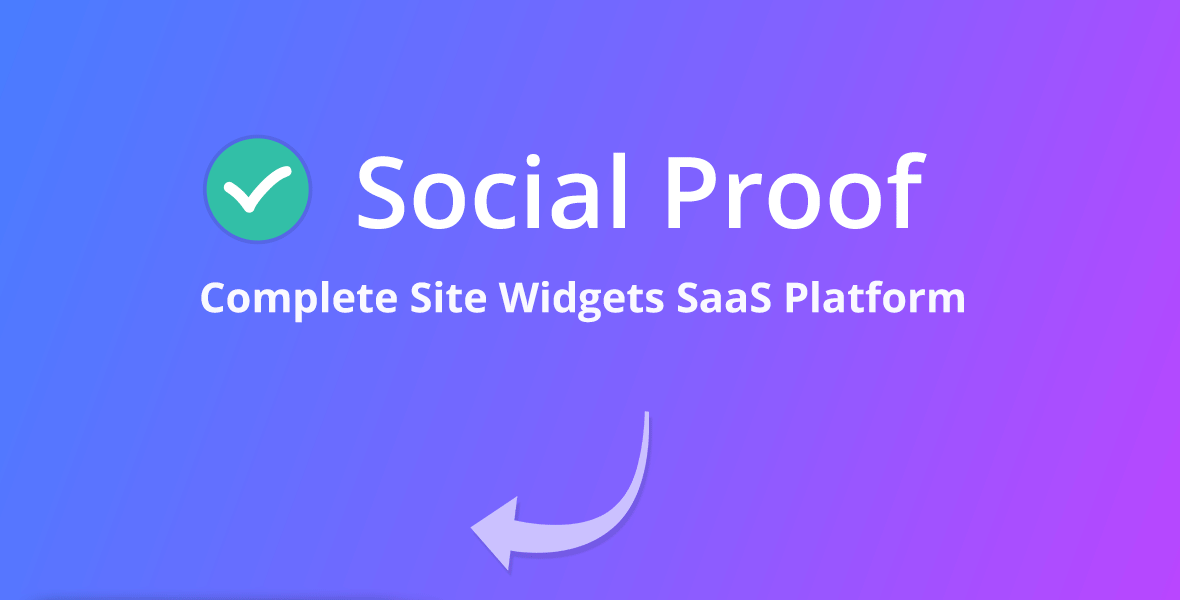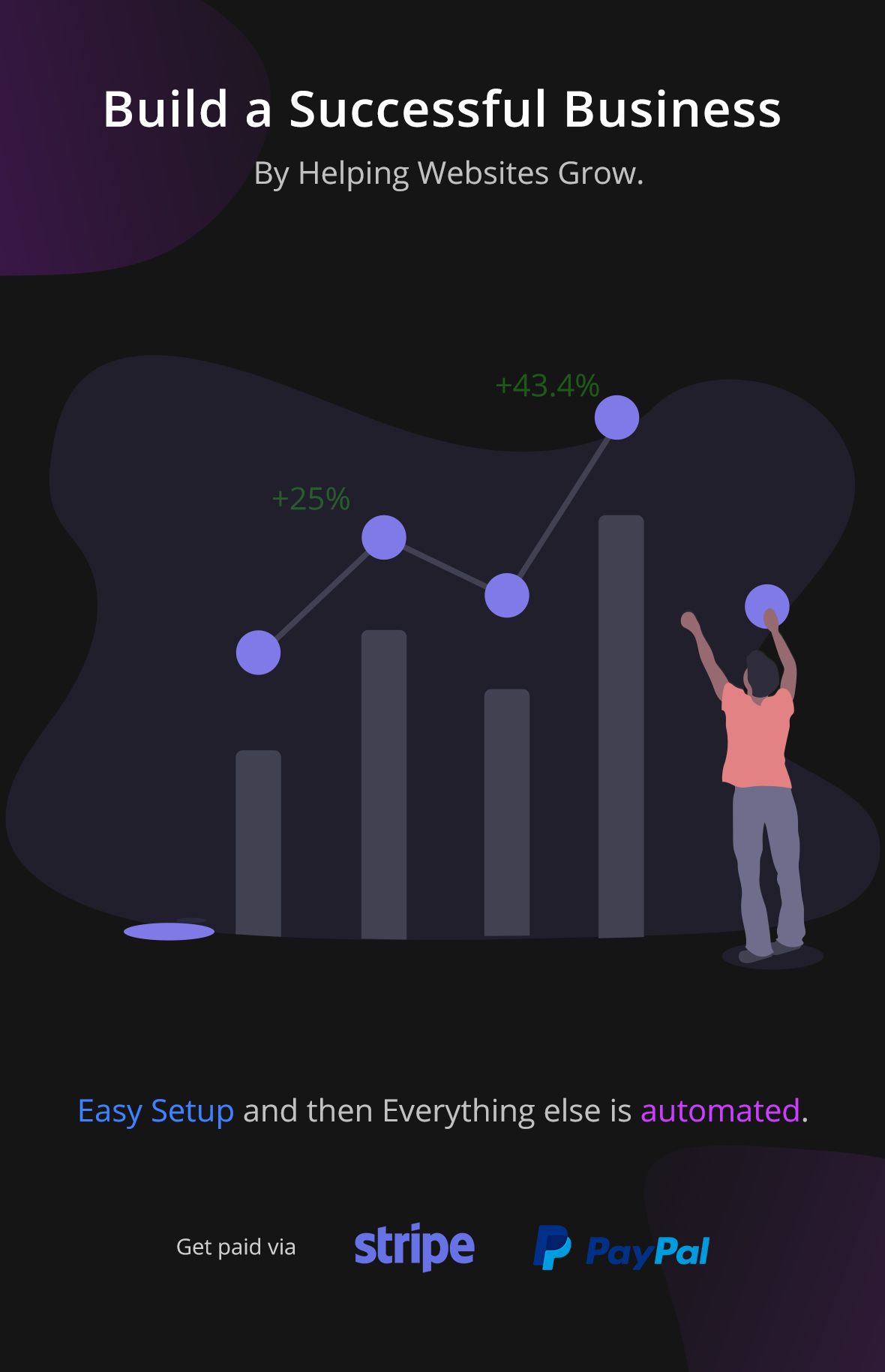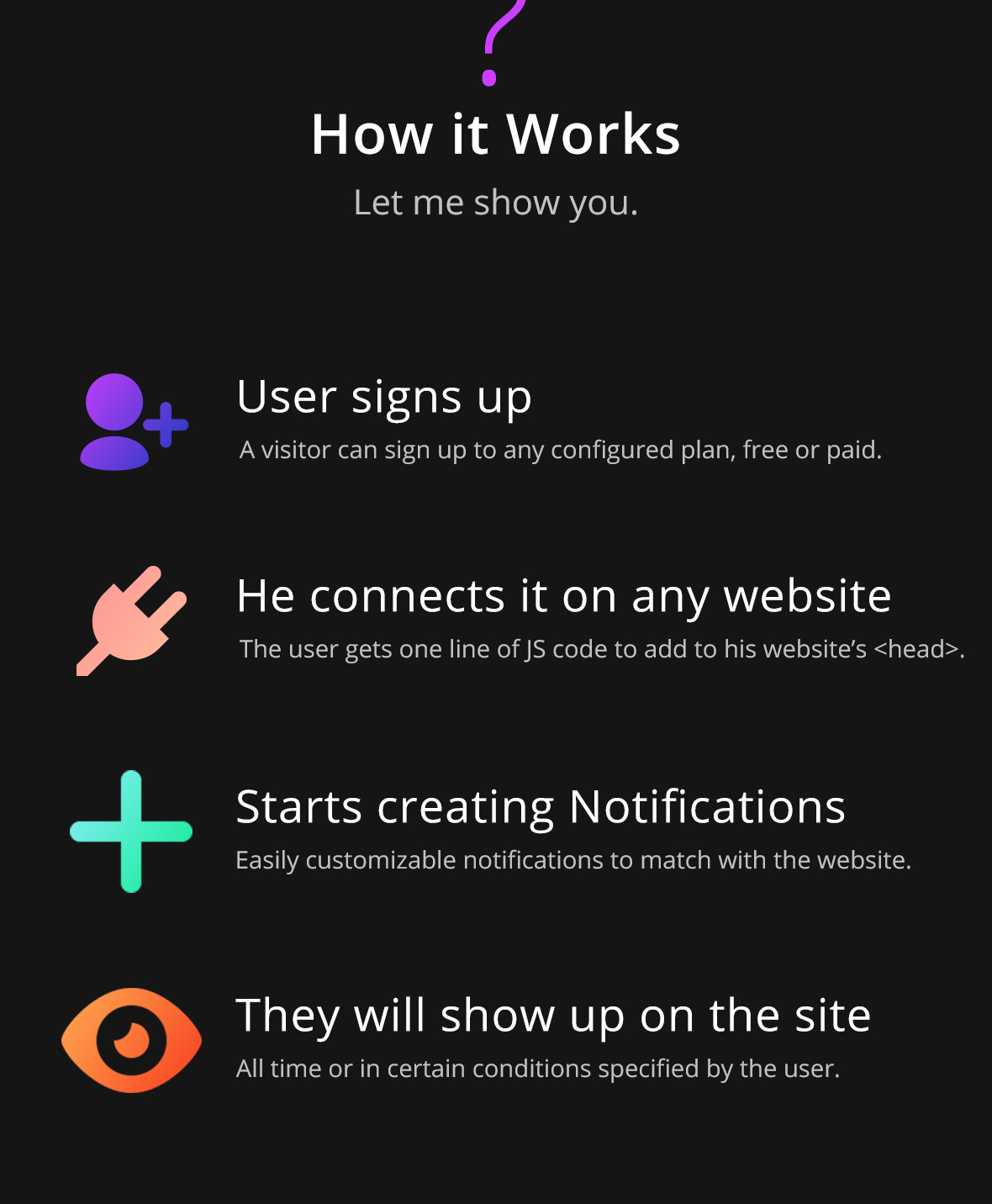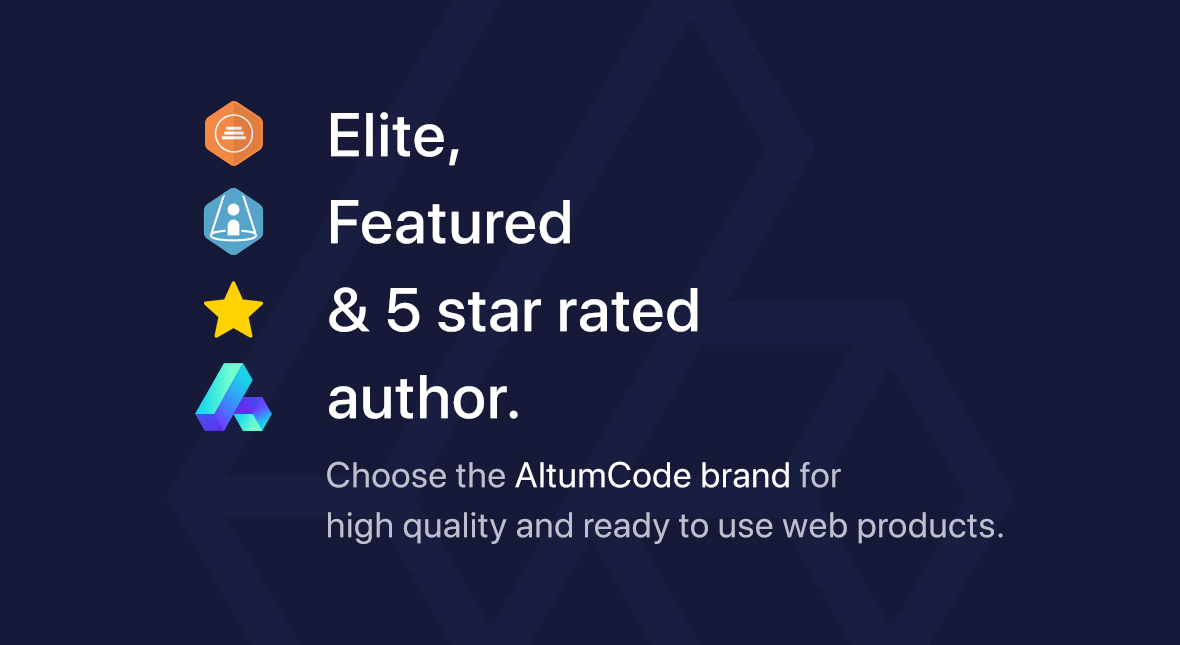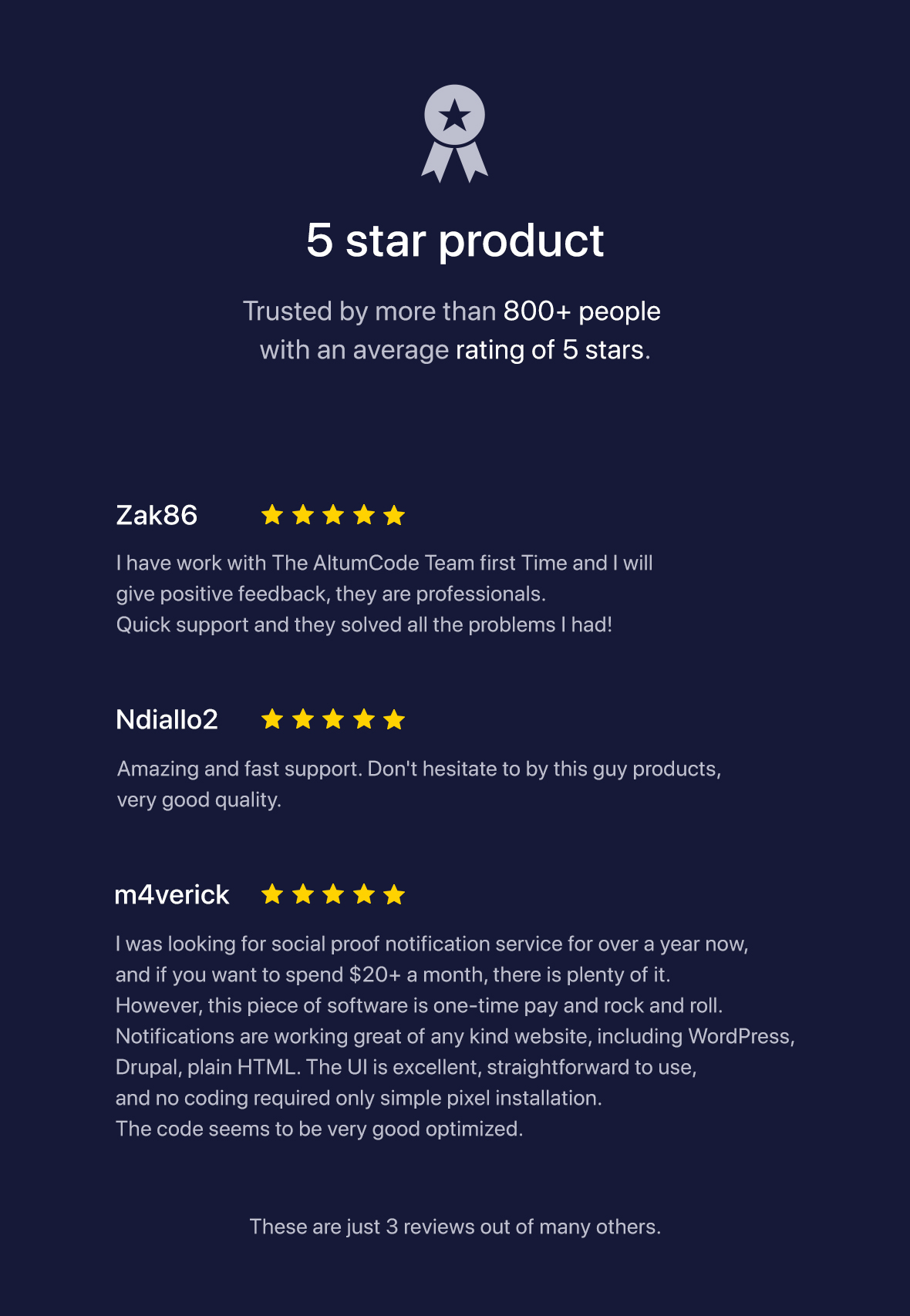 Features
14 INCLUDED NOTIFICATIONS – Get an extra 10 notifications with the Pro Notifications Pack
UNLIMITED CAMPAIGNS – Users can create campaigns for any of their website domains.
CUSTOM CAMPAIGNS BRANDING – Users are able to set their own branding of the notifications that they create.
CREATE UNLIMITED NOTIFICATIONS – Create how many notifications per campaign you need.
HIGHLY CUSTOMIZABLE NOTIFICATIONS – Users can set their own settings of the notifications they create and control everything through the settings.
NOTIFICATIONS & CAMPAIGNS STATISTICS – Users will have a dedicated page for statistics for each of their campaigns & notifications.
NOTIFICATIONS CONVERSIONS – Users can see and track the conversions generated by specific notifications.
LOGIN WITH FACEBOOK – To help users login to your website faster.
TWO FACTOR AUTHENTICATION – To help your users with their account security.
DARK MODE
SEO FRIENDLY – Proper URLs, dynamic titles, highly controllable via per language.
SITEMAP – The full sitemap is automatically generated for you and ready to be used.
and many many more..
Administrative Features
STRIPE PAYMENTS – Earn money by charging One time, Recurring or Lifetime payments from your users for custom plans via Stripe.
PAYPAL PAYMENTS – Earn money by charging One time, Recurring or Lifetime payments from your users for custom plans via Paypal.
OFFLINE PAYMENTS – Earn money by charging offline payments (ex: via bank transfers or other methods). The best way to get paid by your users if you do not use Paypal or Stripe.
DISCOUNT AND REDEEMABLE CODES – Create unlimited discount or redeemable codes from the admin panel for your users.
INVOICING – Configure and generate basic invoices for your users.
FREE, TRIAL PLAN CUSTOMIZATION – Configure exactly what each defined plan can or can not do or disable them completely.
UNLIMITED CUSTOM PLANS – Create custom made plans for your users.
PAYMENTS – Both you (as the admin) and your users will have access to their payments made on the platform.
MULTILINGUAL READY – Translate the whole website via a single .JSON file (Created pages from the admin panel are not translatable).
STATISTICS – Get to know what happens on your website by checking out the statistics page.
USERS – Create, view, edit, ban or delete any user on the platform via the admin panel.
PAGES – Create, view, edit or delete any custom page on the platform via the admin panel.
SETTINGS – This is the control page where you update your website and create it exactly as you wish by editing important details enabling or disabling certain features such as.
Disable the default landing page and redirect to your custom one
SMTP configuration
Enable or disable the Registration system
Enable or disable email confirmation for new users
Upload your own logo and favicon
Configure your business and payment settings
Set up your Social media links
Add your custom CSS or JavaScript code
Add your ad codes to display ads to your users